A look back at the 2022 General Assembly
On March 24, the Association of Insurance and Reinsurance Companies (ACA) held its 65th Annual General Meeting in person.

During this meeting, ACA members appointed a new Board of Directors for the next two years. ACA Board of Directors is composed of 18 directors.
Administrateurs
Christian Gibot

Président

Christian Strasser

Vice-Président

Marc Lauer

Vice-Président

Marc Hengen

Administrateur-Délégué
Les suppléants élus sont (par ordre alphabétique) :
Dirk Billemon (Liberty Mutual Insurance)
Georges Biver (AXA Assurances Luxembourg)
Romain Braas (Bâloise Assurances Luxembourg)
Thomas Brazil (SOMPO International Insurance Europe)
Jean-Mary Castillon (CNP Luxembourg)
Inge de Wolf (Swiss Life Luxembourg)
Ludovic Dulauroy (AFI ESCA Luxembourg)
Jonathan Hewitt (TransRe Europe)
Paul Lecoublet (Generali Luxembourg)
Frédéric Lipka (Natixis Life)
Thomas Lillelund (AIG Europe)
Franck Marchand (Groupe Foyer)
Valérie Mariatte-Wood (Lombard International Assurance)
John Simon Morrey (Builders Direct)
Dr. Cornelia Roeskau (Globality)
Luc Themelin (La Luxembourgeoise)
La durée du mandat du Conseil d'Administration de l'ACA est de 2 ans.
Le nouveau Président de l'ACA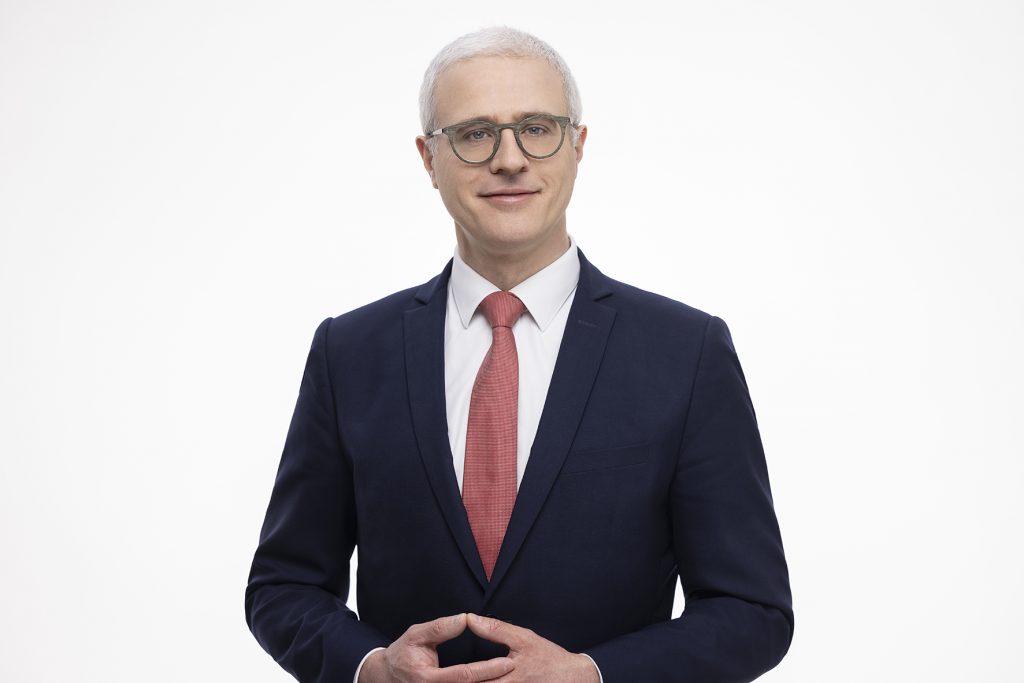 Le nouveau Conseil d'Administration de l'ACA est présidé par Christian Gibot, CEO de Cardif Lux Vie. Diplômé de l'École Polytechnique de Paris et ancien élève de la Saïd Business School d'Oxford, il a débuté sa carrière en 2005 en tant qu'actuaire chez Axa France. En 2008, il intègre la Caisse des Dépôts et le Cabinet du Directeur Général, puis devient Directeur Technique France chez CNP Assurances en 2011. Christian Gibot rejoint BNP Paribas Cardif en 2015 en tant que Directeur de l'actuariat Épargne, avant d'être nommé CEO de Cardif Lux Vie fin 2019.
Download the press release :